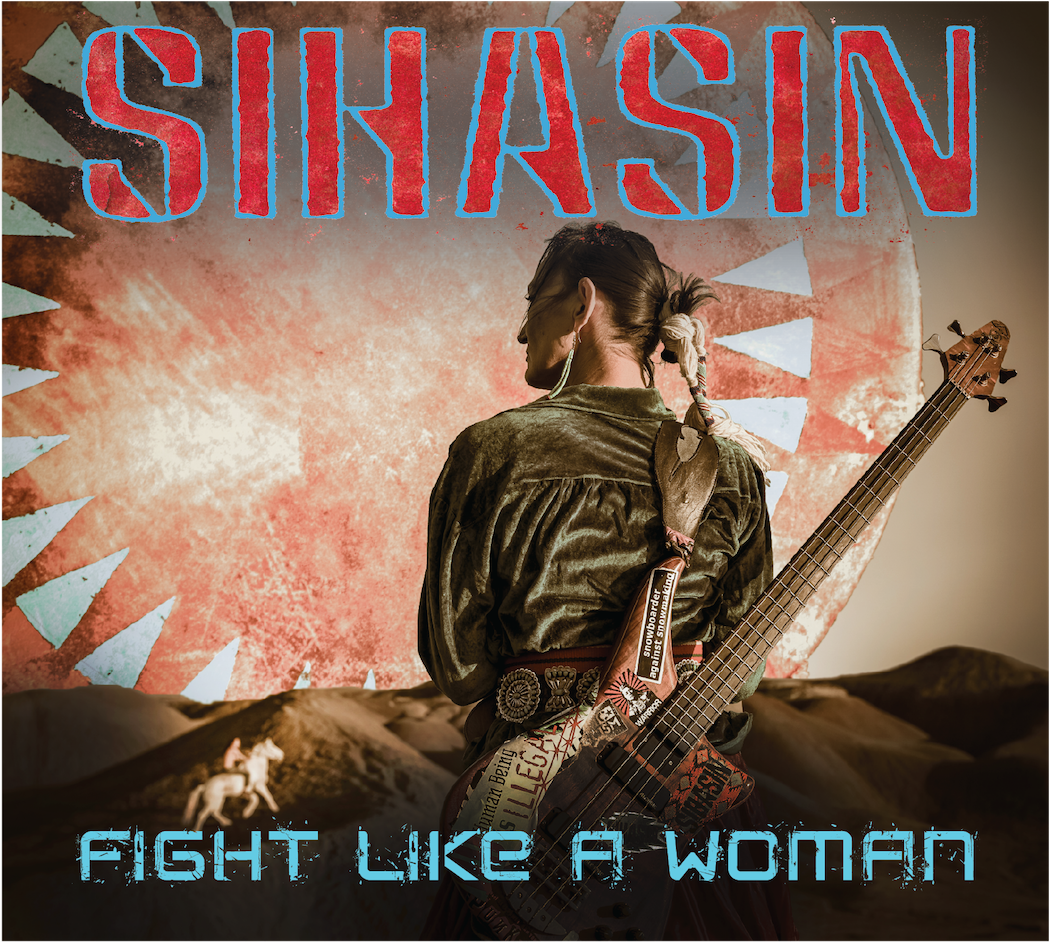 Brianna's song "Gentler Than Night" is rendered as a collaboration on Sihasin's 2018 release, Fight Like a Woman
Solidarity w/ Standing Rock
Listen here. Full length digital compilation album; three songs by Pruett including one previously unreleased track, Talkers of the Earth (demo remixed by Lee Bob Watson), 2016. Available to download for FREE.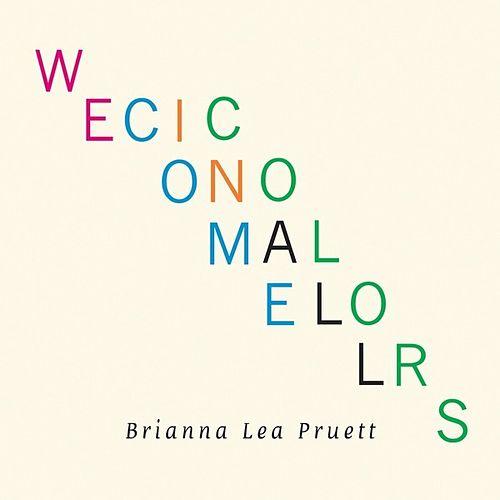 July 2015 EP - We Come In All Colors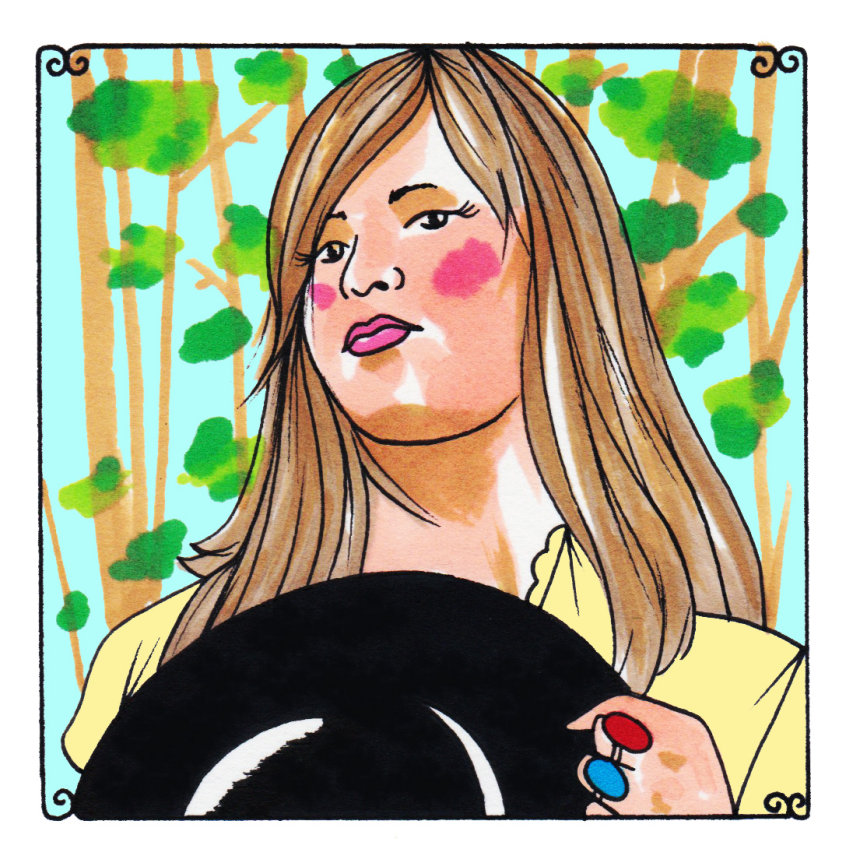 Brianna's Daytrotter EP release, recorded May 21, 2015 at Futureappletree Too in Rockville, Illinois.
Gypsy Bells
Full length album, released 2013, Canyon Records.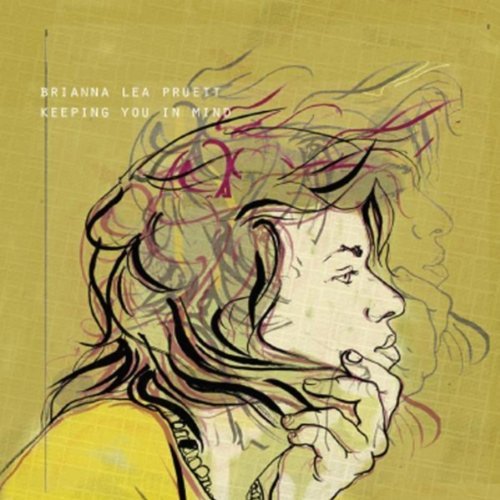 The Stars, the Moon, the Owl, the Cougar, and You
Full length album, released 2010, Tiger Friends Collective.
Natural Fact (original cover art)
Winter Apple
Full length album, self-released and later released on Tiger Friends Collective.
music